Bempton (RSPB)
From our Bempton Cliffs post, you can view the famous chalk cliffs which are home to numerous seabird colonies
The chalk cliffs of the Bempton Reserve are an ideal habitat for a huge range of seabirds. However, their chalk composition makes them extremely susceptible to coastal erosion.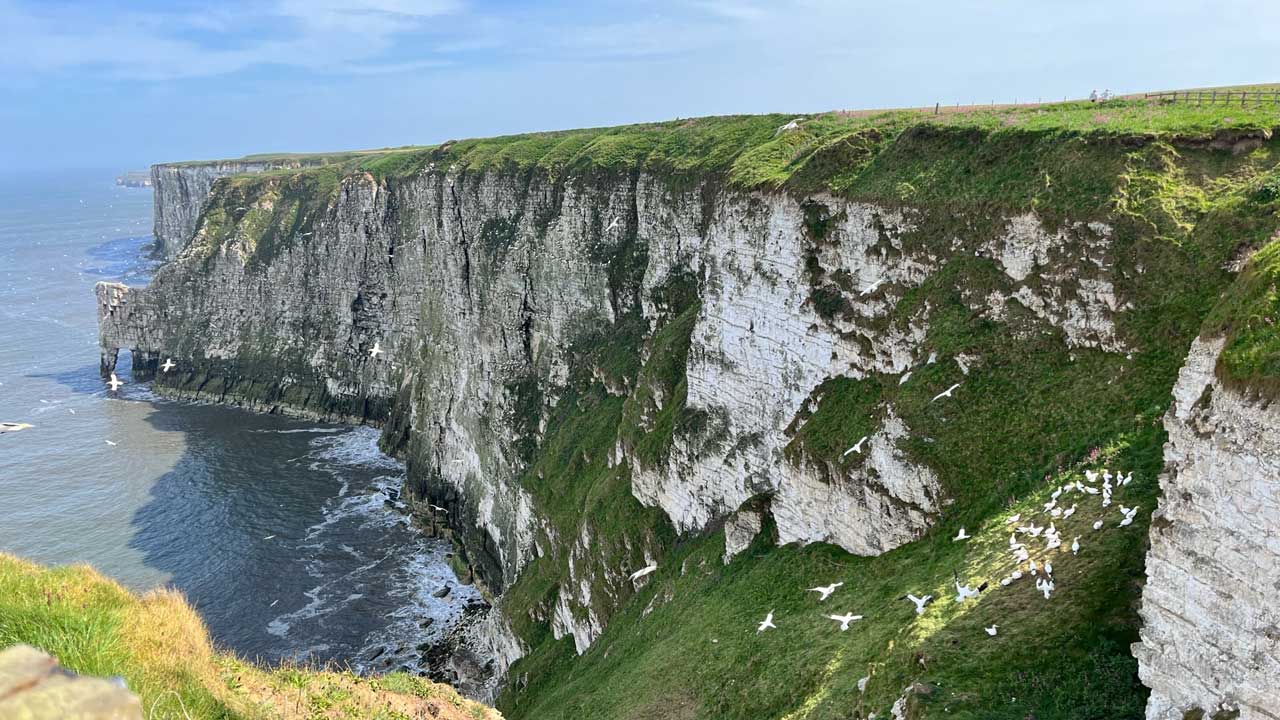 Flamborough
The coastline around Flamborough Head is a mixture of rugged white cliffs, with multiple coves and beaches formed as the sea has eroded the chalk cliffs. Under the waves, the area supports such a huge variety of life in the undersea kelp forests and chalk reefs.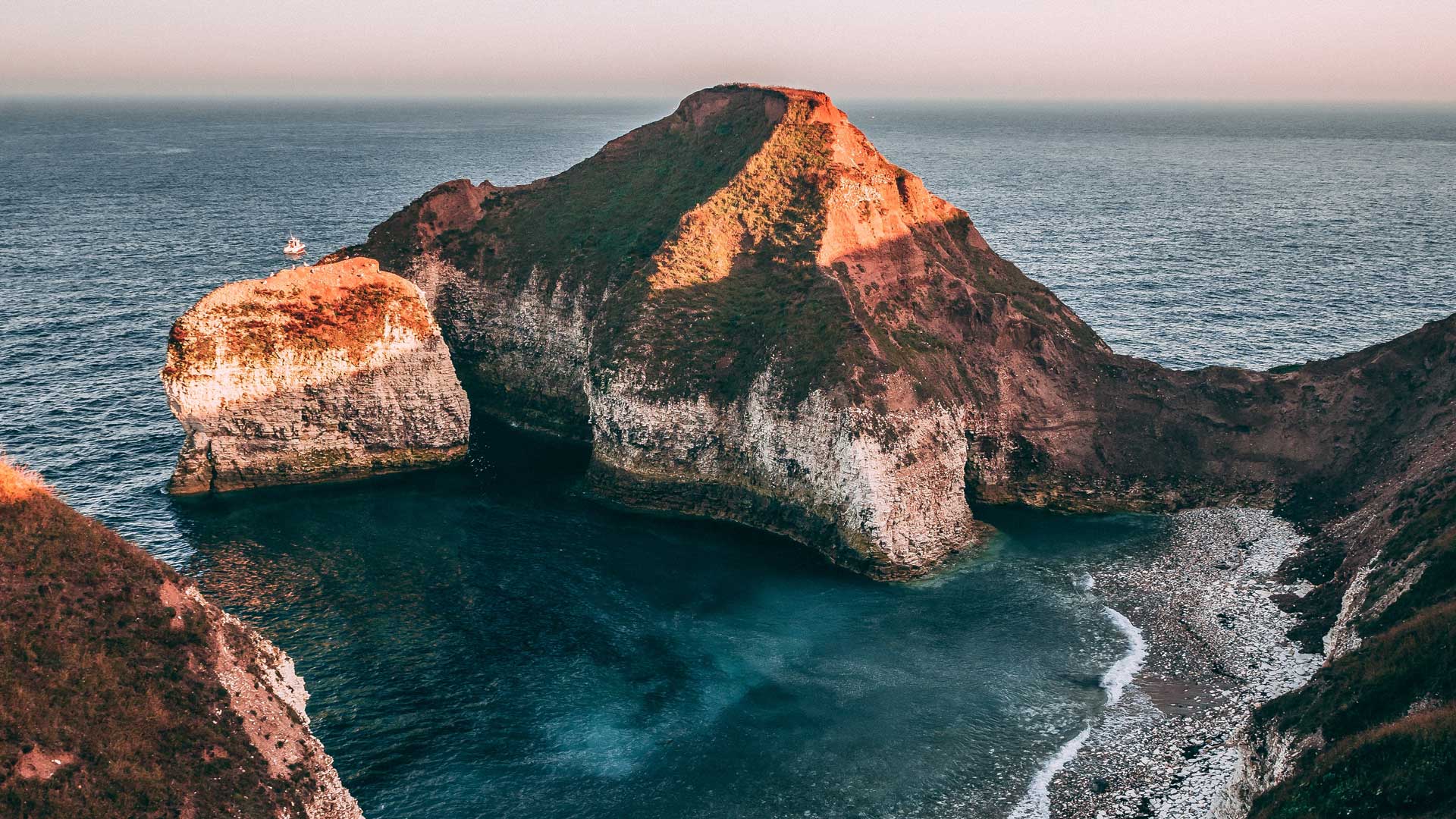 Spurn Head
Spurn Point is a constantly moving peninsula – a narrow spit of land which forms a tidal island. It curves out from the mainland for three miles between the North Sea and the Humber Estuary. The landscape is unique and ever-changing, at the mercy of tides and storms.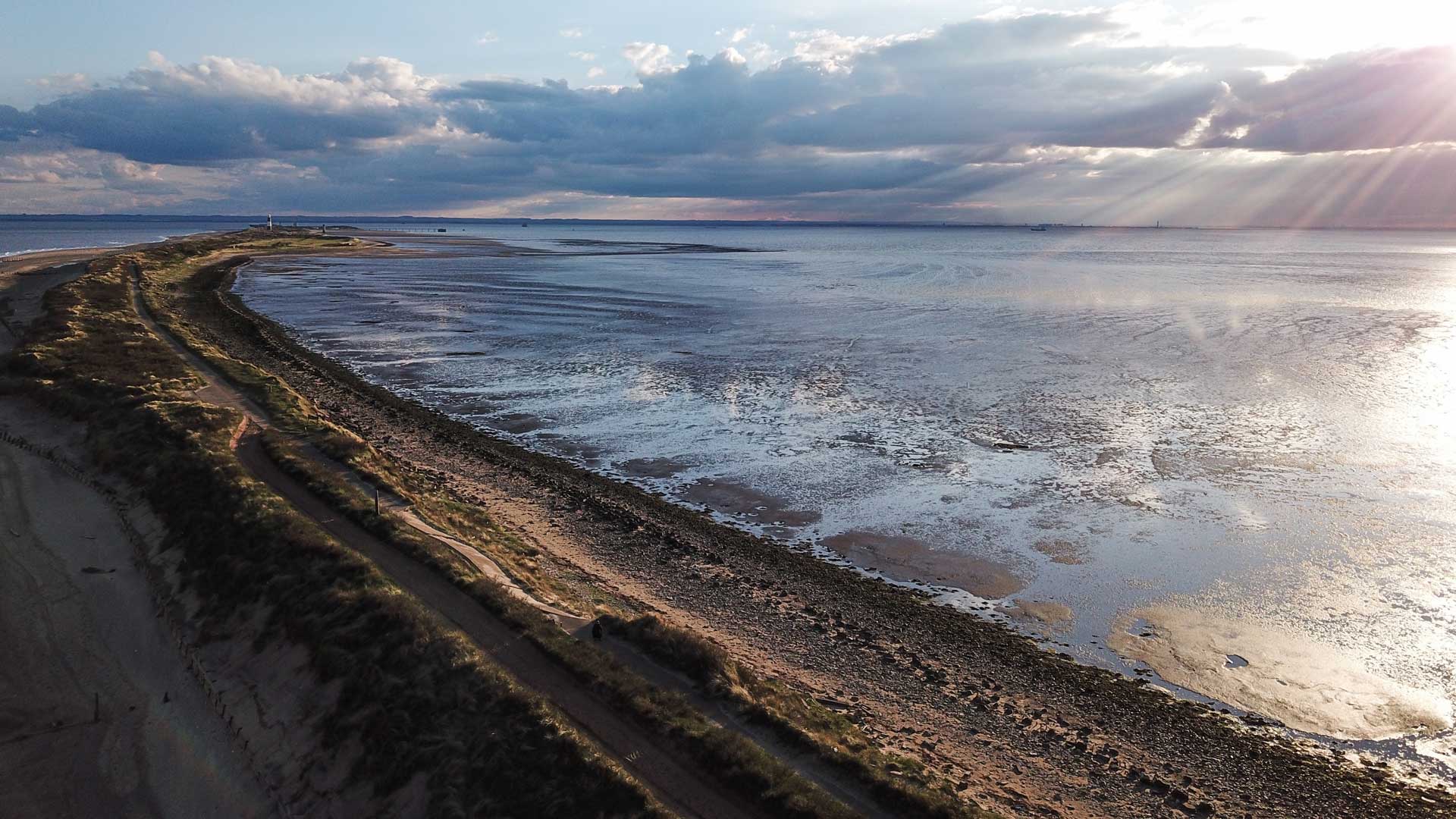 Withernsea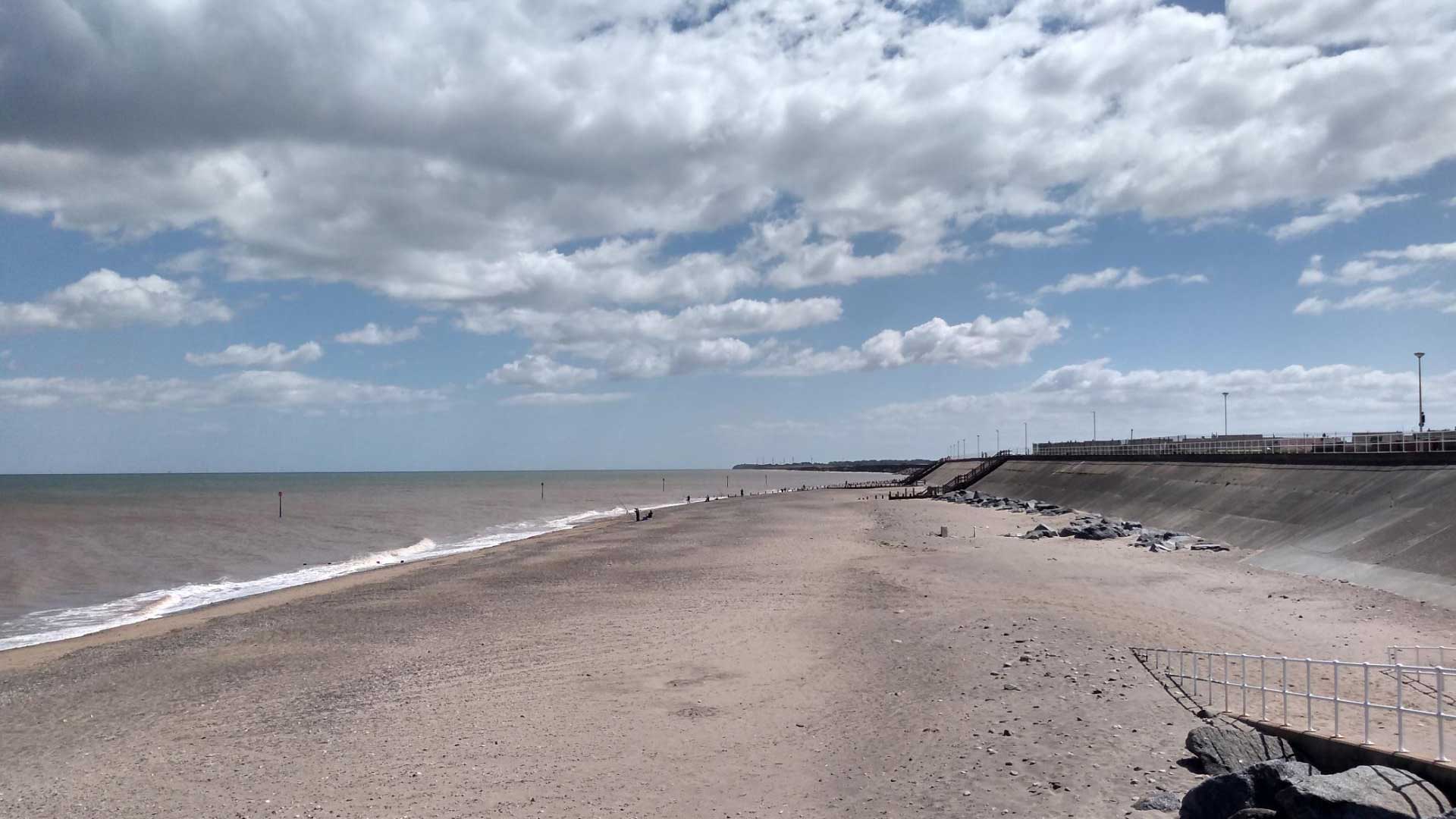 Mappleton
Mappleton lies south of Hornsea on a stretch of Holderness Coast known for being the fastest eroding in Europe. Mappleton was formerly a Ministry of Defence bombing range and old armaments are often revealed as the cliffs erode.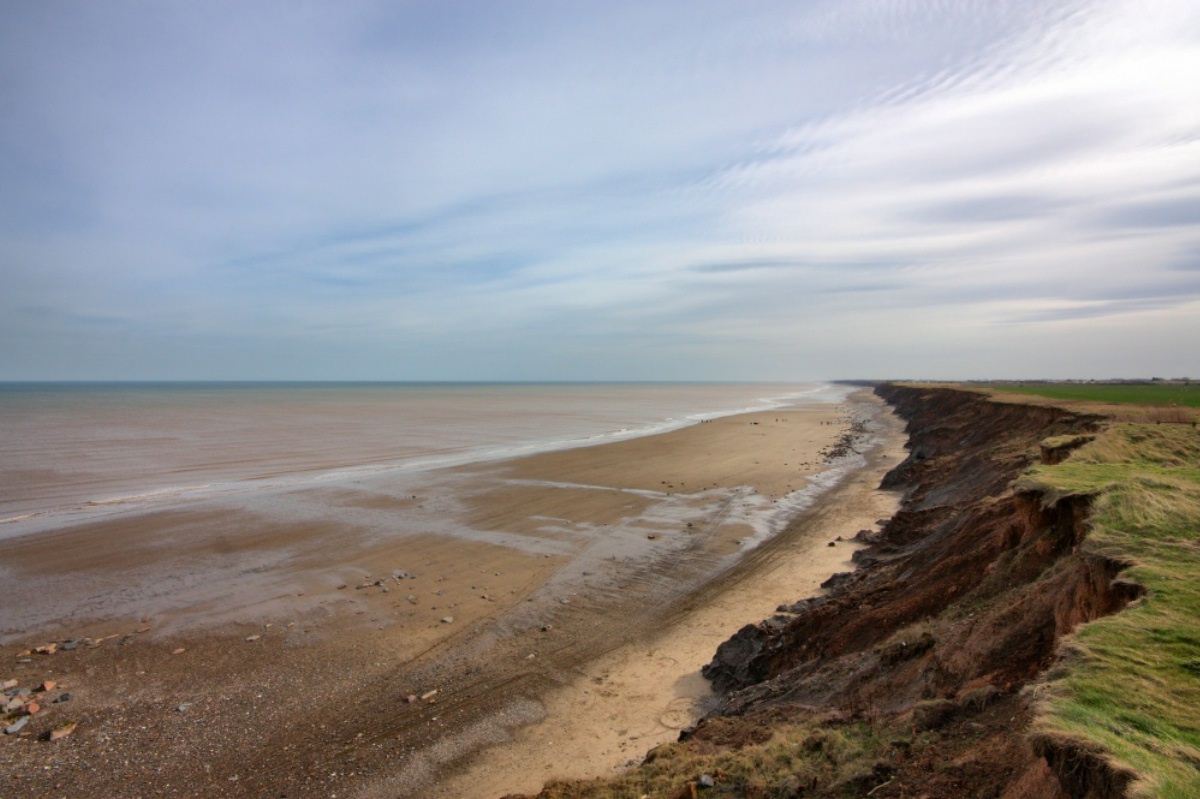 (Photo: Paul Lakin, License: CC3.0 Unported)